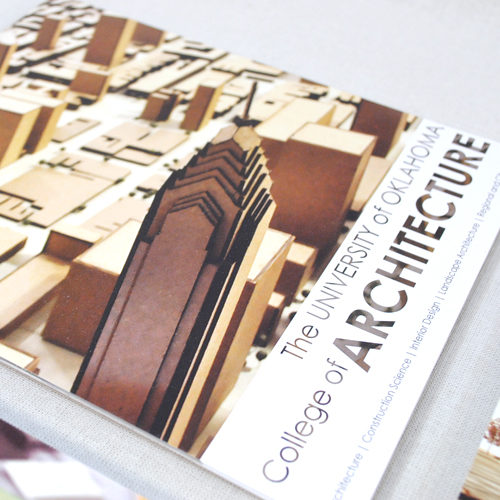 I have more than a decade of graphic and web design experience as well as extensive experience in copywriting, editing, internal and external communications, marketing, social media management, event organization and related project management.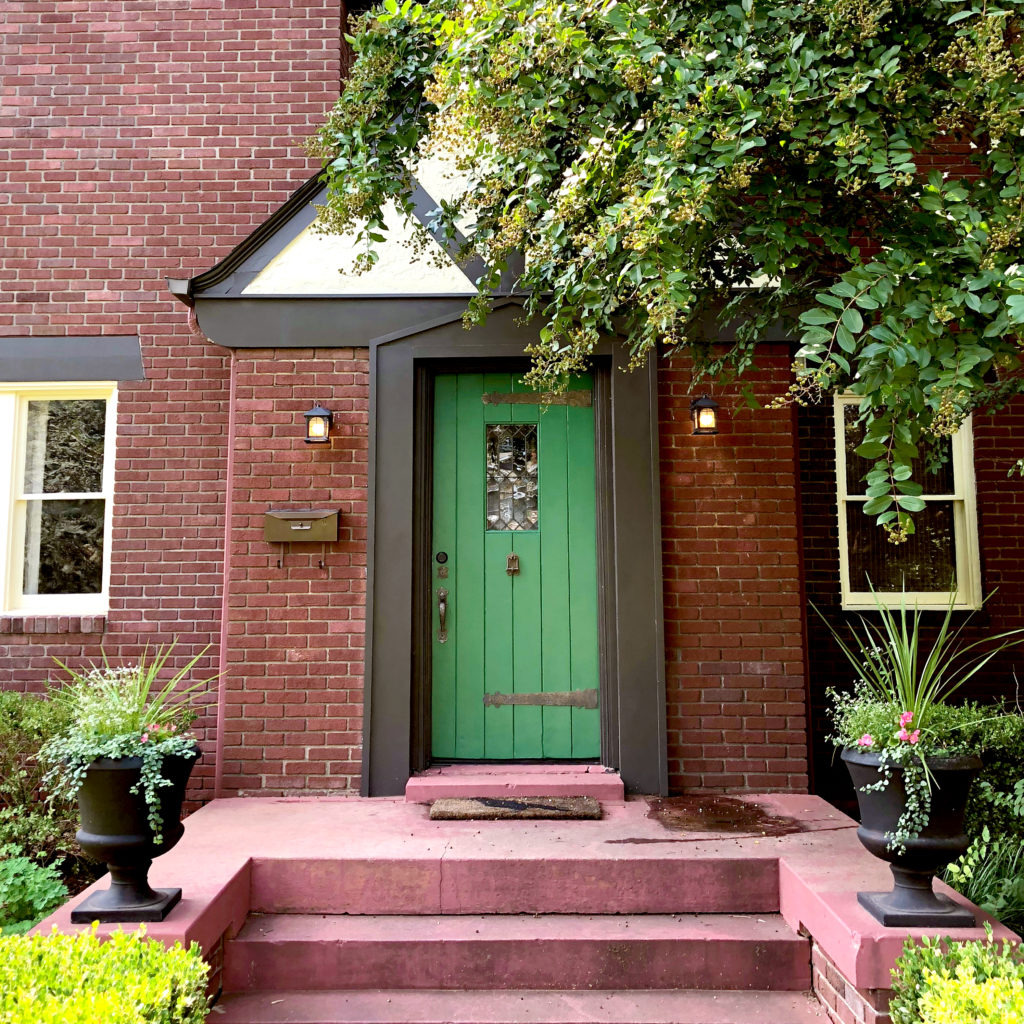 I hold a Bachelor of Interior Design from the University of Oklahoma College of Architecture. I have had a lifelong interest in the built environment and its history, and I now use that education, admiration and understanding to restore once-neglected homes.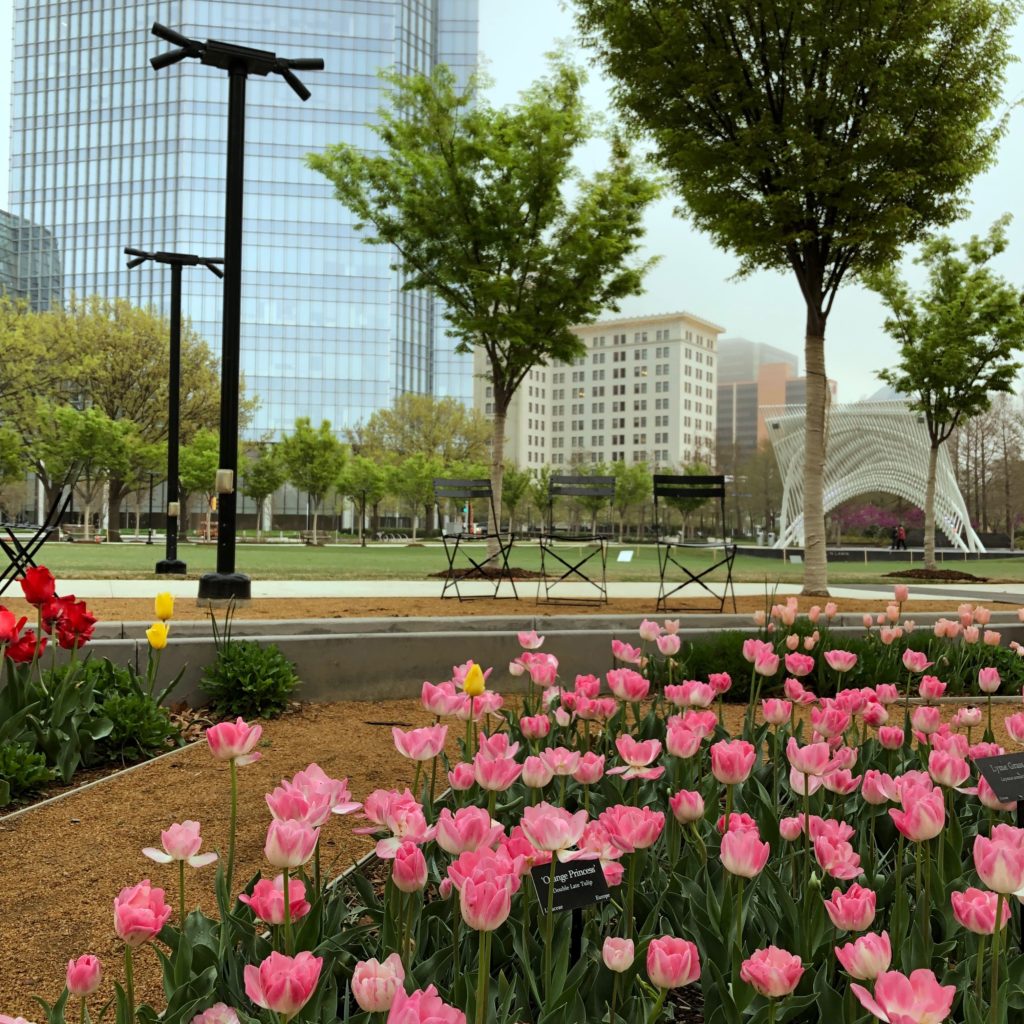 My community is very important to me and I love calling my block, my neighborhood and my city home. I rarely meet a stranger and I have made so many meaningful connections. Beyond property ownership, I am invested in this place like no other place I've lived.