I have more than a decade of graphic and web design experience as well as extensive experience in copywriting, editing, internal and external communications, marketing, social media management, event organization and related project management. I am meticulous and organized, and although I appreciate the efficiency of working independently I also appreciate the diversity of working in a team.
I am extremely proficient in both Microsoft Office 365 and Google suites of document platforms, Illustrator, Photoshop, InDesign and Acrobat and am working toward a more thorough knowledge of After Effects and Premiere Pro. I work extensively in WordPress, specifically Beaver Builder and WPBakery page-builder themes and tools, as well as mass-email systems Constant Contact and Informz. I am well-versed in AP Style and quickly learn in-house style guides.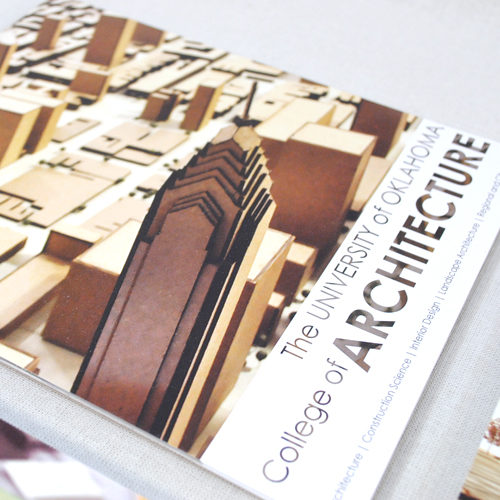 I live in central Oklahoma City. Coming from the suburbs, I didn't know the difference living and working in a connected community would make on my life. Every day, I'm grateful to be part of the history, diversity and vibrancy of this place.
I have an unwavering commitment to community. I have served on the board of my neighborhood association nearly as long as I have lived in the neighborhood, and I have made so many great connections throughout the city by taking part in events, regularly attending public meetings and actively engaging with leaders to widen my network of resources.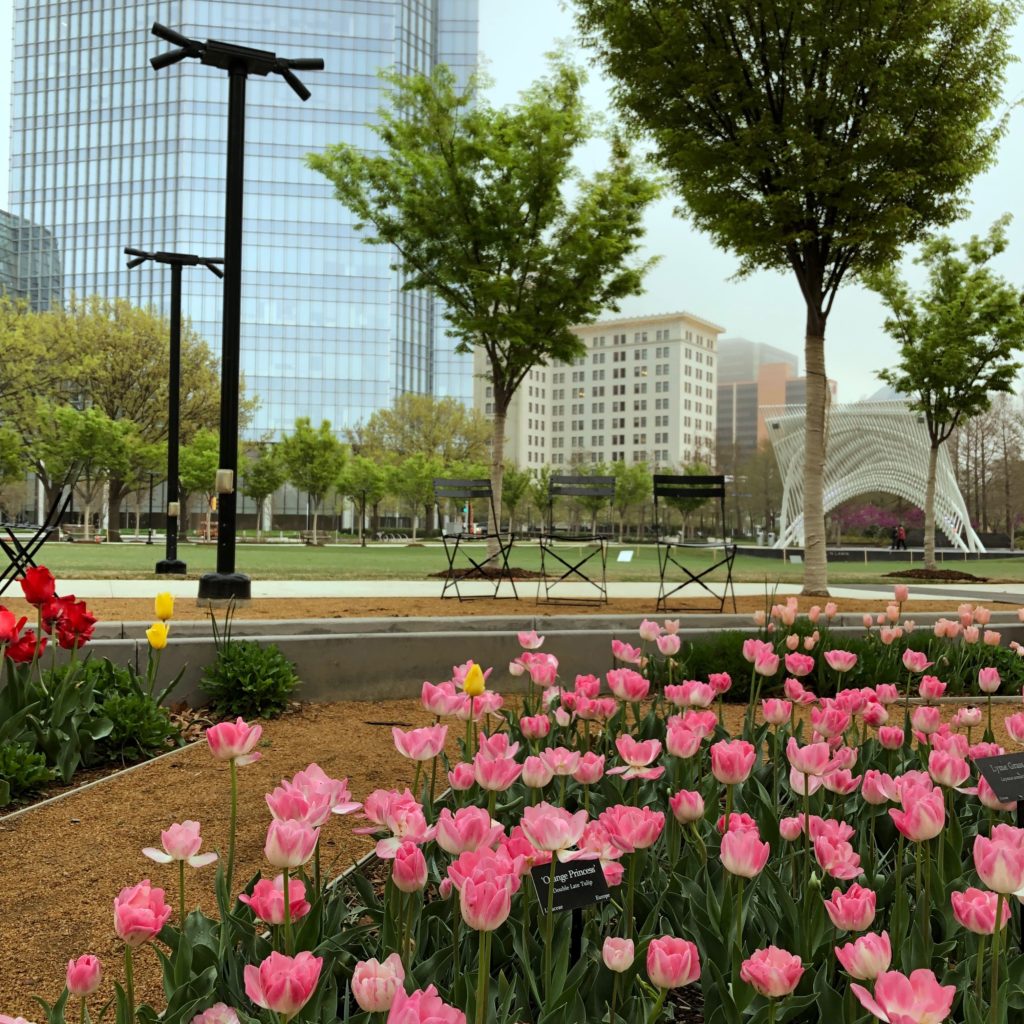 I am dedicated to preservation. I have worked extensively to restore our 1928 Tudor-revival home near the Capitol, as well as several smaller homes in central Oklahoma City. Though never the easy or inexpensive path, every effort is made to save historic windows, plaster and trim that demonstrate a craftsmanship rarely found in today's homes. Beyond aesthetics, by rehabilitating these homes and undoing decades of damage by slumlords, we are preserving each home's story and contributing to the ongoing story of their neighborhoods.
On a broader scale, I support area efforts to preserve all of Oklahoma City's history, especially in long-ignored areas, and I serve on the Historic Preservation and Landmark Board of Review for the Capitol-Medical Center Improvement and Zoning Commission, helping protect the beauty and history of the Capitol area for future generations.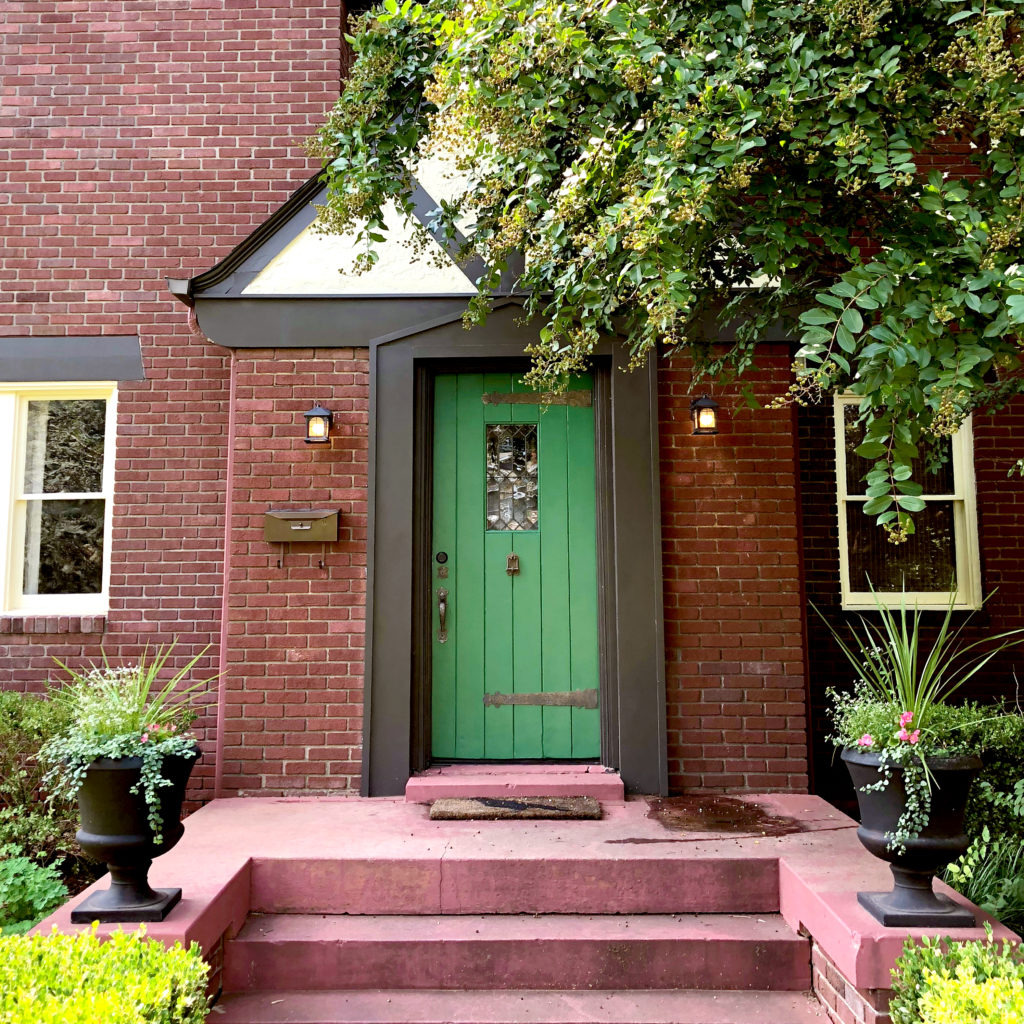 The short list of nonprofessional hobbies, interests and things I should do more of includes adopting pets, saving strays, helping bees, baking, sewing, gardening, photography, fast cars, video games, antique oddities, making things, fixing things, showing off my city and all its unique little districts to out-of-town guests, traveling to off-beat places, visiting local museums, a good beer with my neighbors – not necessarily in that order.